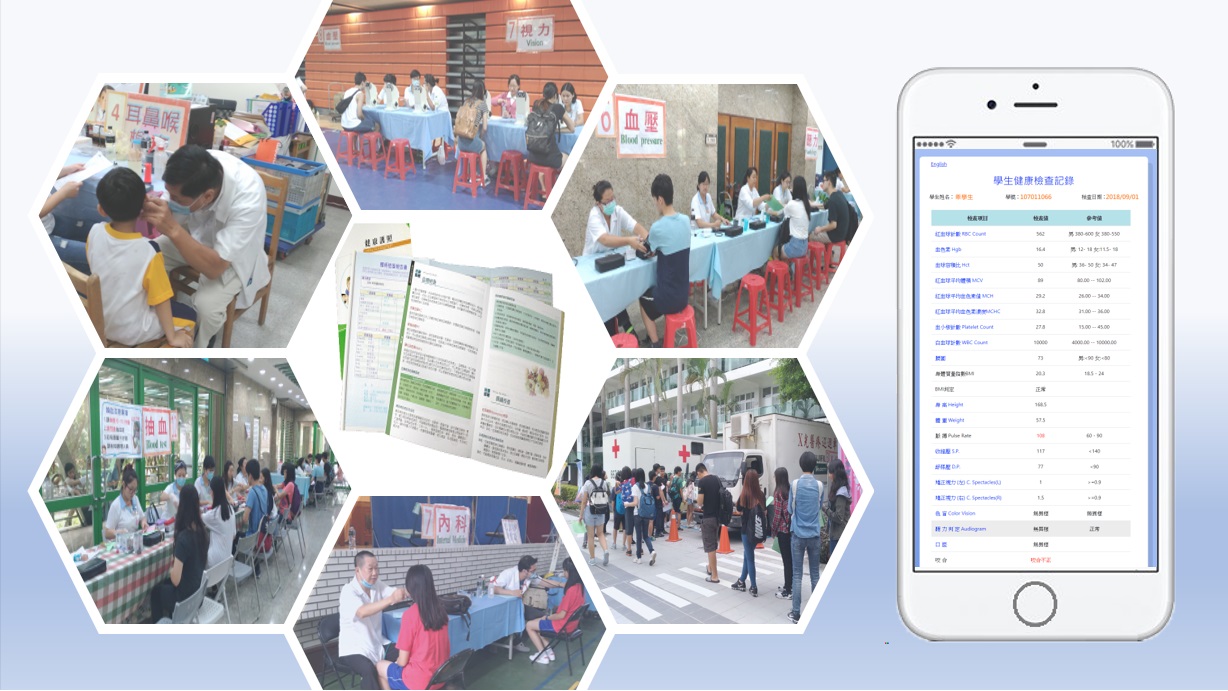 --- Note ---
In your examination process, if you agree the Internet reporting queries on the health from then you can follow the steps to search your report result on our website.
Based on 「Enforcement Rules of the AIDS Prevention and Control Act,」the relevant provisions, we do not provide the 「HIV」 result on the Internet. We just inform tasters by reading papers.
You could download the [Searching Health Checkup Result Instruction]
If you do not agree with the Internet report queries, but you want to doit when you completed your checkup. Please download [Web Query Reports Consent .pdf ],after fill in and signature, fax to 02-2000-0000. We will provide you this service as soon as possible.
If you are sure agreed to check the Internet report, but you cannot check your network health check report, please contact us.
If you have any questions please kindly contact us with phone or visit our discussion area , there will be someone to help you. Thank you!